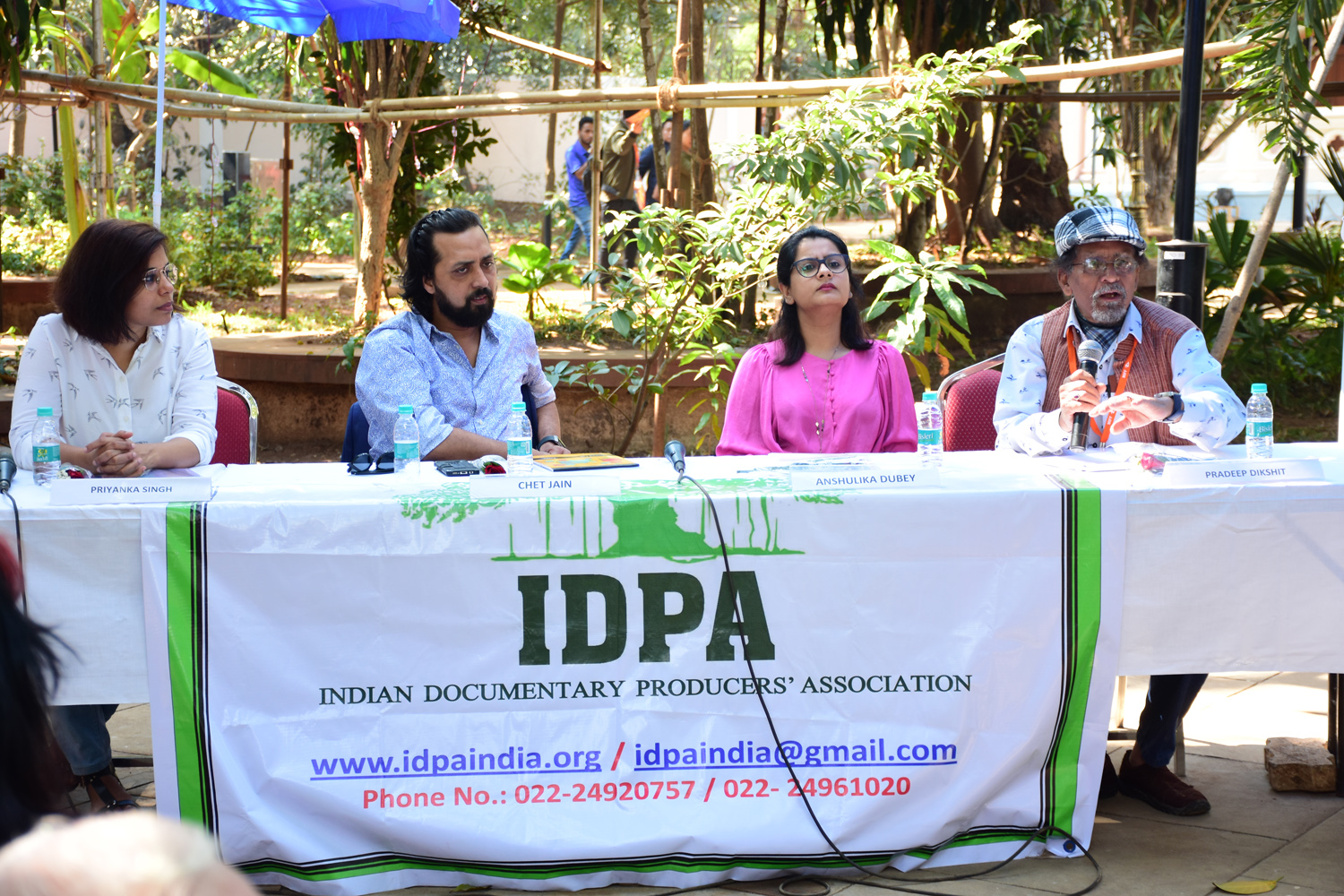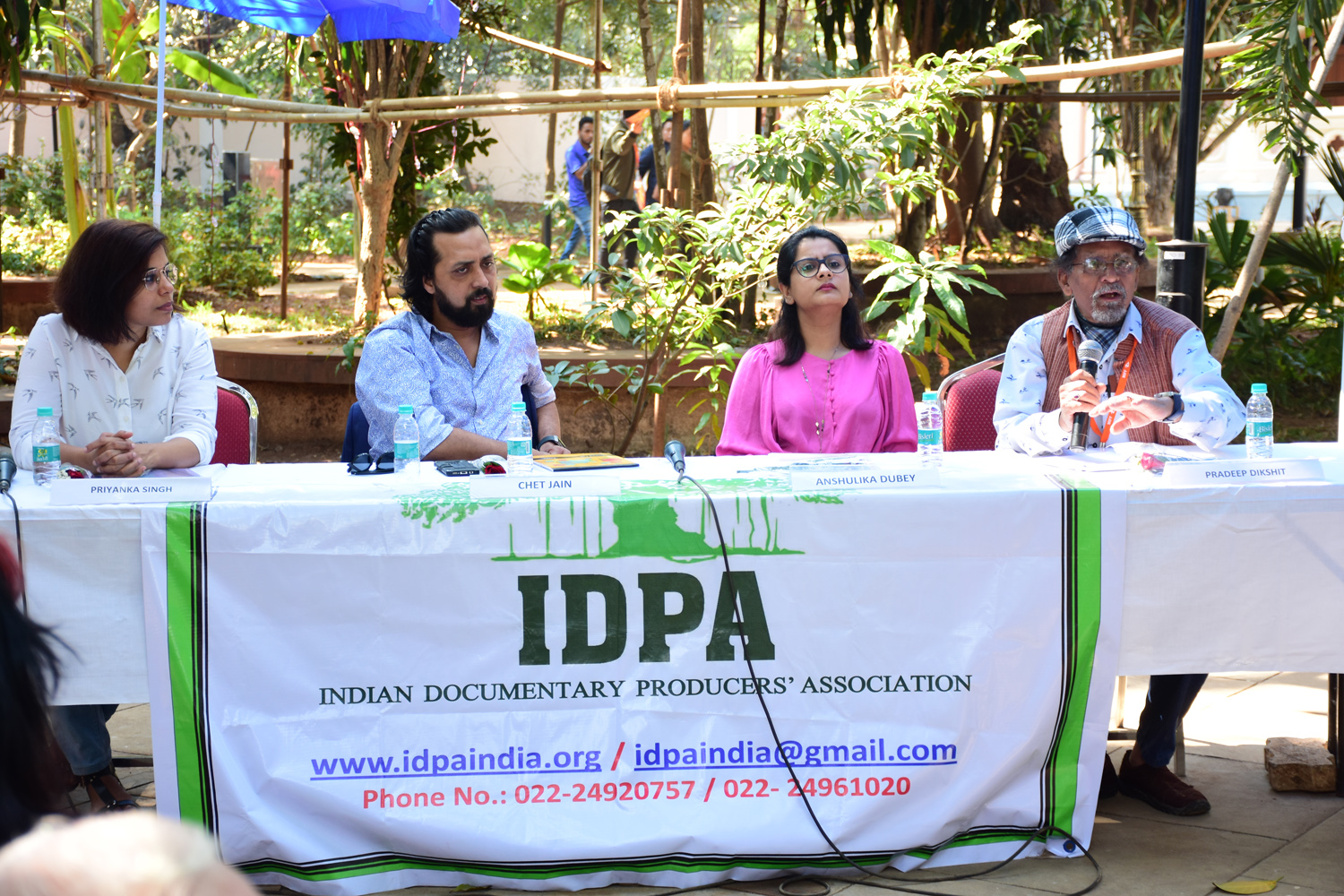 IDPA invites Film Makers to associate  with Annual Membership in two Categories – Regular Membership and Student Membership.  Kindly fill the suitable form and register  online !
About Us
IDPA is a non-profit organisation that came into being in 1956. It is registered as a public trust under the Bombay Public Trust Act 1950. Today IDPA is India's single largest association of producers of documentaries, animation films and TV programmes.
Now in its' 64th year, IDPA has worked in the interest of documentaries and short film makers by providing a forum for like-minded professionals. It has facilitated their working life by providing them with regular updates about professional opportunities, standardised rate cards and settling disputes.
Recent Events
15th international Documentary & Short Film Festival of Kerala.
Organized by Kerala State Chalachitra Academy on behalf of department of Cultural Affairs, Govt. of Kerala. 
4 to 9th August 2023 @Thiruvananthapuram
53rd International Film Festival of India [IIFI]@ Goa.
20th -28th November 2022.